Electronics For Motorcycling Tech Nerds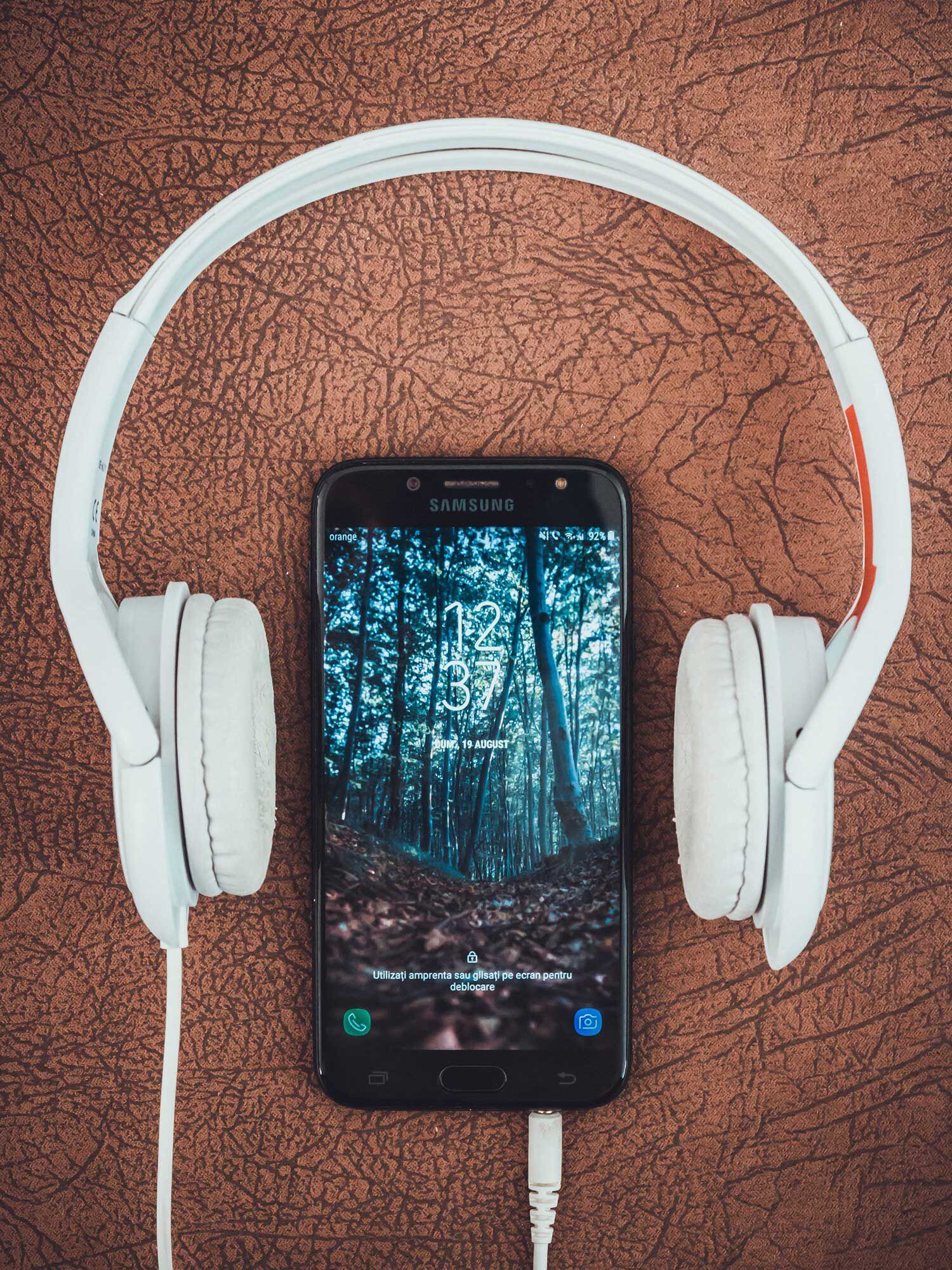 Electronic doodads are a popular and convenient add-on any time of year, and our little list can help narrow your options. (Vlad Bagasian from Pexels/)
Riders (and non-riders) of every stripe can benefit from a good gadget. These battery-powered products can add convenience and excitement to any mundane routine whether it's for navigation, travel photography, audio and more. You can use them on the bike, at home, or at work, but either way, you're sure to get all kinds of uses out of our wide assortment of products.
Fossil Gen. 4 Explorist Smartwatch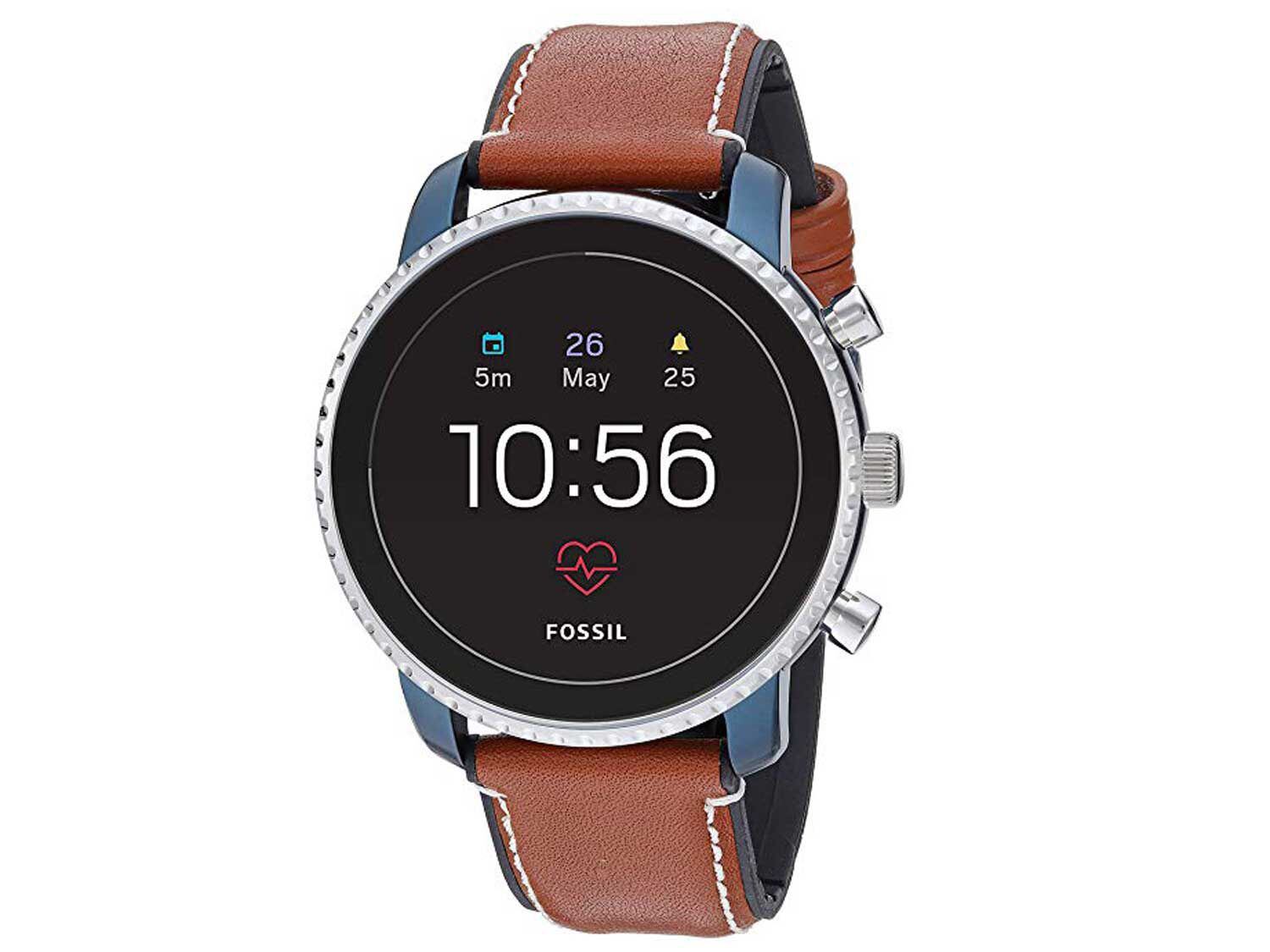 Stay connected, spin your tunes, and see your steps all from your wrist. (Amazon/)
If you're going to wear a watch these days, might as well have one that does a lot more for you than just tell you how late you're running for work. Fossil's Gen. 4 Explorist smartwatch, powered by Google's Wear OS, works great with both iPhone and Android phones, so keeping in communication with friends, fam, and co-workers is possible without even having your phone in hand. Receive smartphone notifications, alerts, manage your calendar, control music, and download your favorite third-party app, all from your wrist. For those who like to be all active and stuff you can track heart rate and distances while walking or running with the watch's built-in GPS abilities.
Xenvo Shutterbug Bluetooth Remote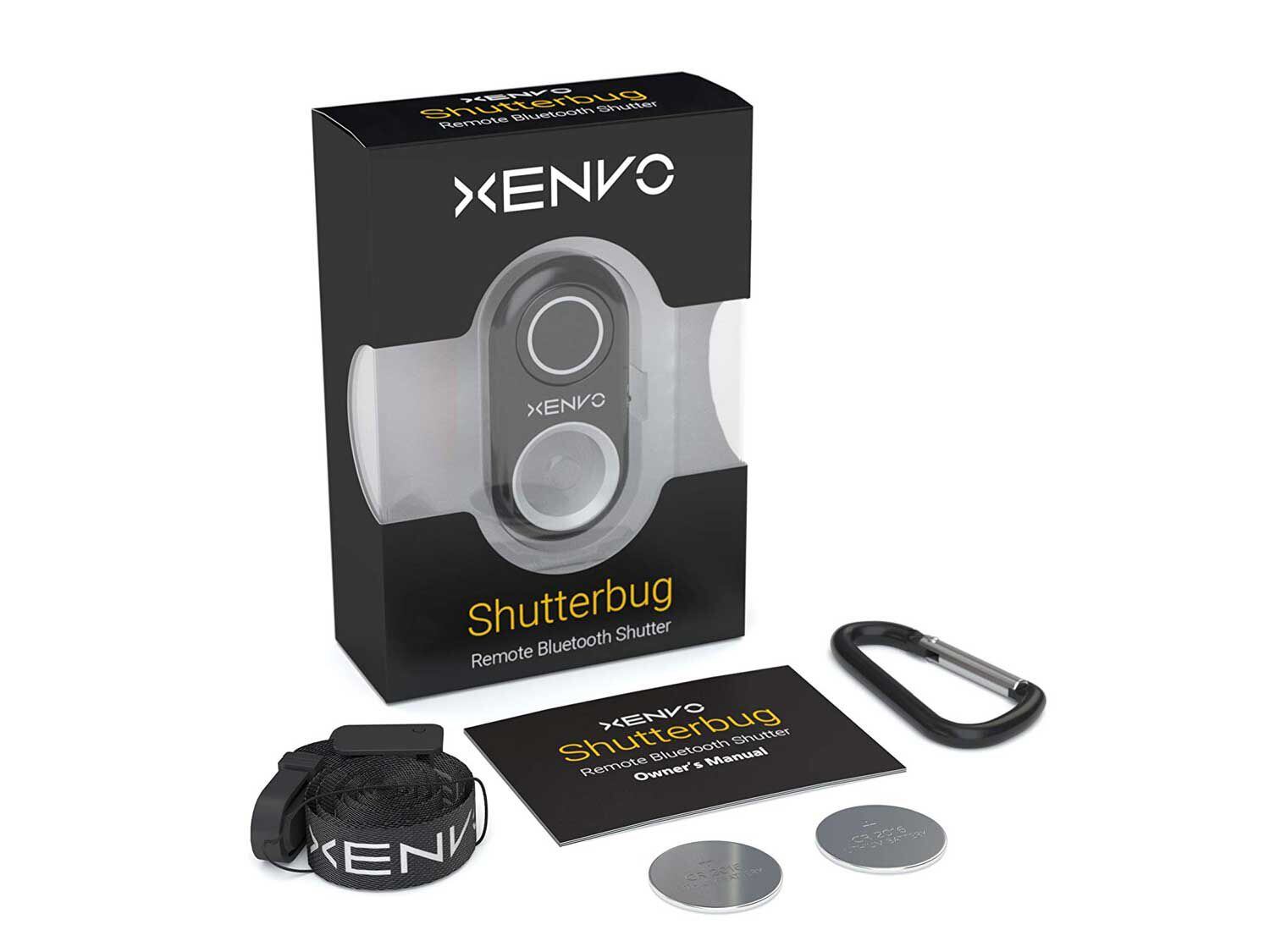 Get the shot without the shake in those big family photos. (Amazon/)
If you rely on your smartphone to capture video or photos while on the road, you can definitely take advantage of the Xenvo Shutterbug Bluetooth remote. Snap photos, or start and stop video recording all with the simple push of a button. This remote is compatible with all iPhone, iPod models (iOS 5.0+), and Android smartphones and tablets (4.3+). With a 30-foot range, you can also set up your phone and take the best pics during big gatherings easily with the Shutterbug in hand. This inexpensive gadget will allow you to get the shots you want without having to fumble with your device or worry about having to set a shutter timer the wrong way again.
JBL Charge 4 Bluetooth Speaker With Portable Hard Case Combo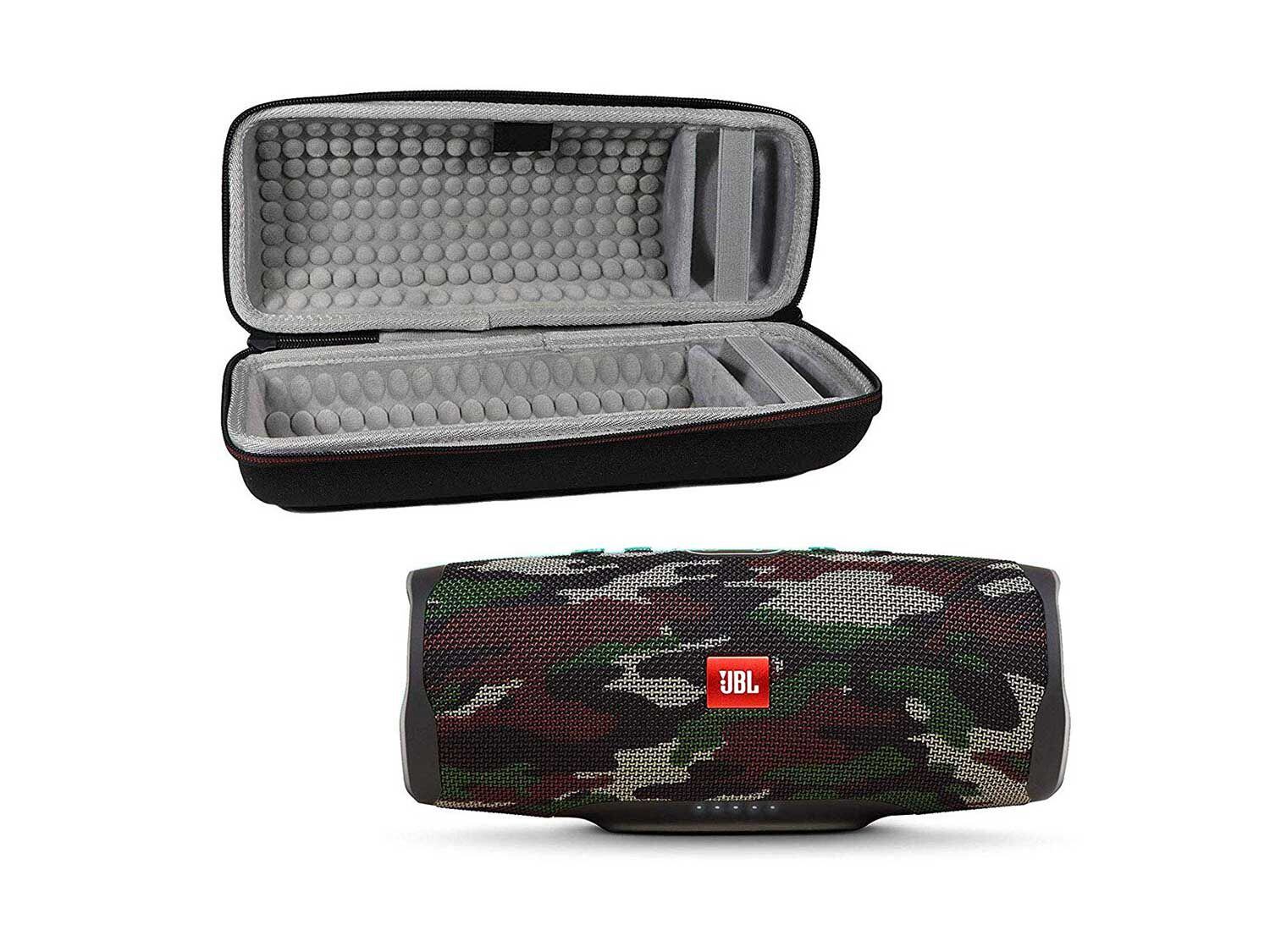 Portable tunes in a tough and stylish package. (Amazon/)
In the world of portable Bluetooth speakers, JBL's Charge 4 unit has quite a lot to offer—and not just solid audio play. Aside from delivering full-spectrum, powerful sound and bass notes in a small package, the Charge 4 has a built-in power bank, which will come when your favorite personal device slips into the red zone. The speaker itself can pump out up to 20 hours of playtime on a full charge, and the rugged design, IPX7 waterproof rating will ensure it'll be safe no matter where you take it.
Bose QuietComfort 35 II Wireless Bluetooth Headphones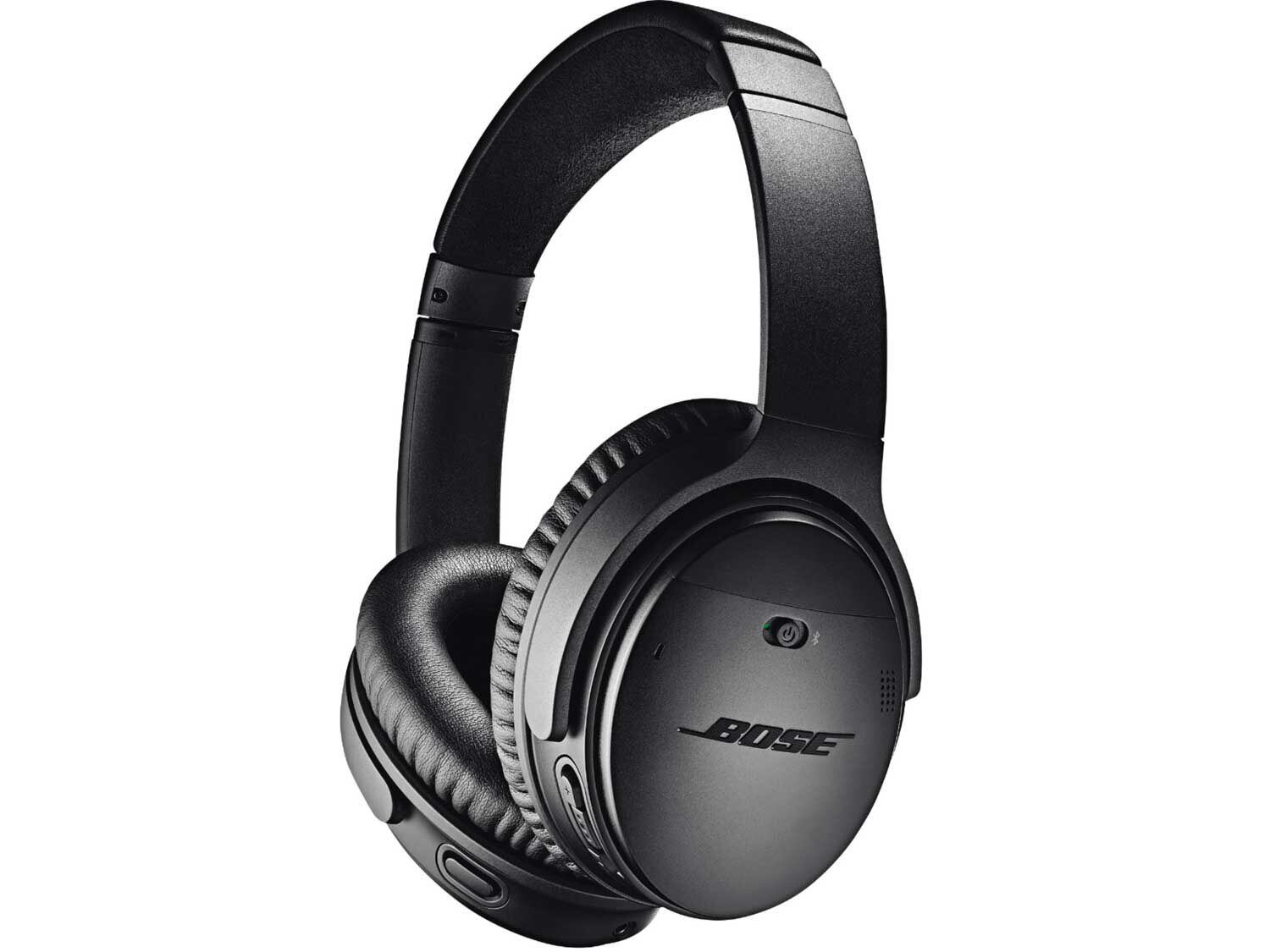 Better fit and sound, all with Alexa. (Amazon/)
Sure, wireless earbuds are cool and all when you're on the go, but when you're at home or in the office, you'll want a set of headphones that are more comfortable to wear, deliver better sound quality, and, better yet, cancel out any outside noise you simply do not want to hear (bosses, wives, husbands, kids, pets, etc.). The Bose QuietComfort 35 II wireless Bluetooth headphones also feature Alexa voice control, which should be a good thing—if all your other voice-activated devices don't all simultaneously go off when demanding the dad rock be cranked to volume 11.
Anker PowerCore 10000 Ultra-Compact Portable Charger
More than enough juice for the journey. (Amazon/)
Cellphones, laptops, tablets, and wireless earpieces—they're all great gadgets to have around, but they won't last all day on a single charge. If you're constantly on the go, you'll want to carry around a handy power bank to help with keeping these devices juiced up, and the Anker PowerCore 10000 is one of the most compact, portable of all chargers out there. This mini wonder can pump out multiple smartphone charges in a shorter time frame than a majority of other units on the market.