Heated Motorcycle Accessories For Cold-Weather Rides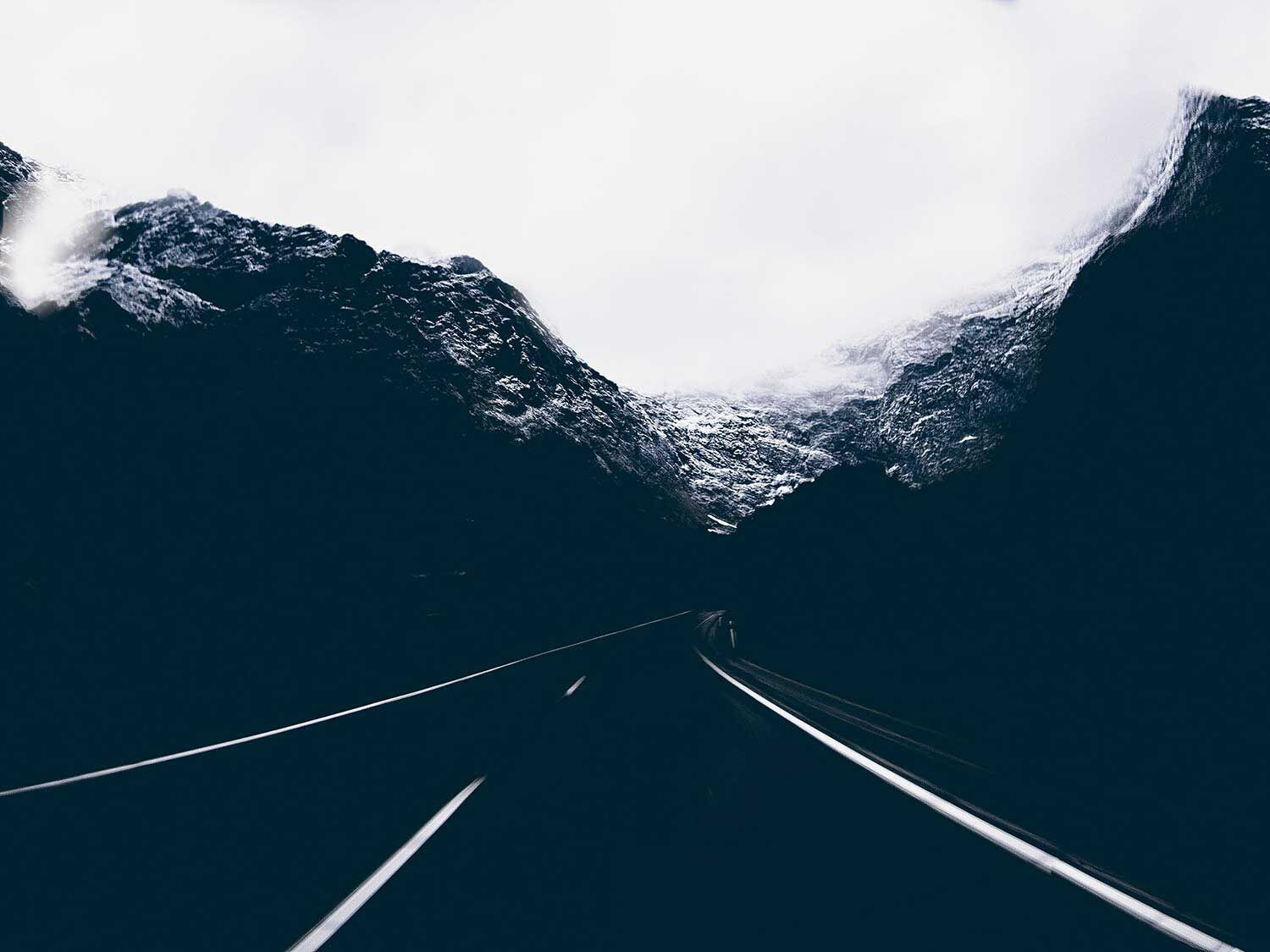 Extending your cold-weather ride is as simple as plugging in one of these heated accessories. (Gabriel Peter from Pexels/)
There's no longer a reason to bundle up with multiple layers of bulky sweaters and jackets to keep yourself warm on a cold-weather ride. It's 2020—we're basically living in the future now, so the time to take advantage of superior heating options is now. Creating and maintaining warmth during winter motorcycle rides is easier and more accessible than ever thanks to heated liners that can cover much of a rider's body. From jacket and pant liners, heated gloves and insoles, there's no longer a reason to freeze in frigid temperatures. Extend your riding time with these heated accessories and change the way you experience wintertime on the road.
Hotwired Evo 12V Heated Thermal Mid Layer Winter Jacket Liner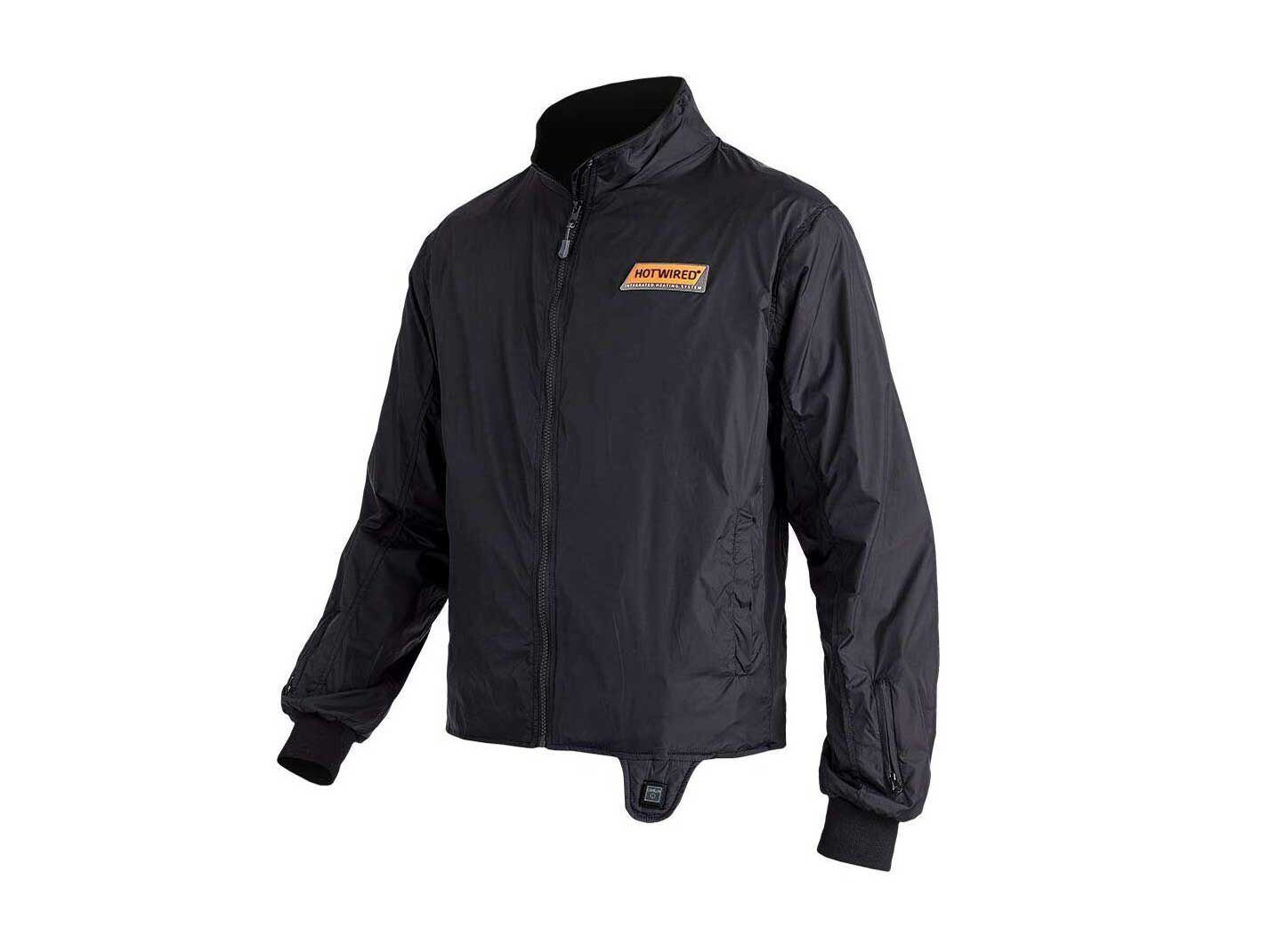 Hotwired Evo 12V Heated Thermal Mid Layer Winter Jacket Liner (Amazon/)
Instead of wearing multiple bulky layers or winter jackets, dress yourself smarter for the cold with a heated jacket liner instead. This is an ideal solution since it will give you the warmth you need while on your bike, while allowing your arms and torso to remain as flexible as you need them to be while safely operating a motorcycle on the road. This heated liner features six heating zones, and an integrated smart soft touch temperature controller with three settings and an auto cutoff function to deliver just the right amount of heat.
Related: Winter Ride Guide
Firstgear Heated Rider Gloves
Firstgear Heated Rider Gloves (Amazon/)
Extremities are usually the first part of the body to suffer when it's cold outside. Feet and hands are especially susceptible in the cold even before adding the whip of freezing-cold wind while riding a motorcycle. To better keep your mitts warm and highly functional, Firstgear's DC-heated riding gloves deliver 15 watts of heat at 12.8 volts (each glove), and are designed to work with Firstgear's own Heat-Troller for the best results possible. The top-shelf cowhide construction features a breathable, waterproof membrane to keep moisture out, while keeping helpful heat in.
Related: Base And Mid-Layers For Cold Motorcycle Rides
Gerbing 12V Heated Pant Liner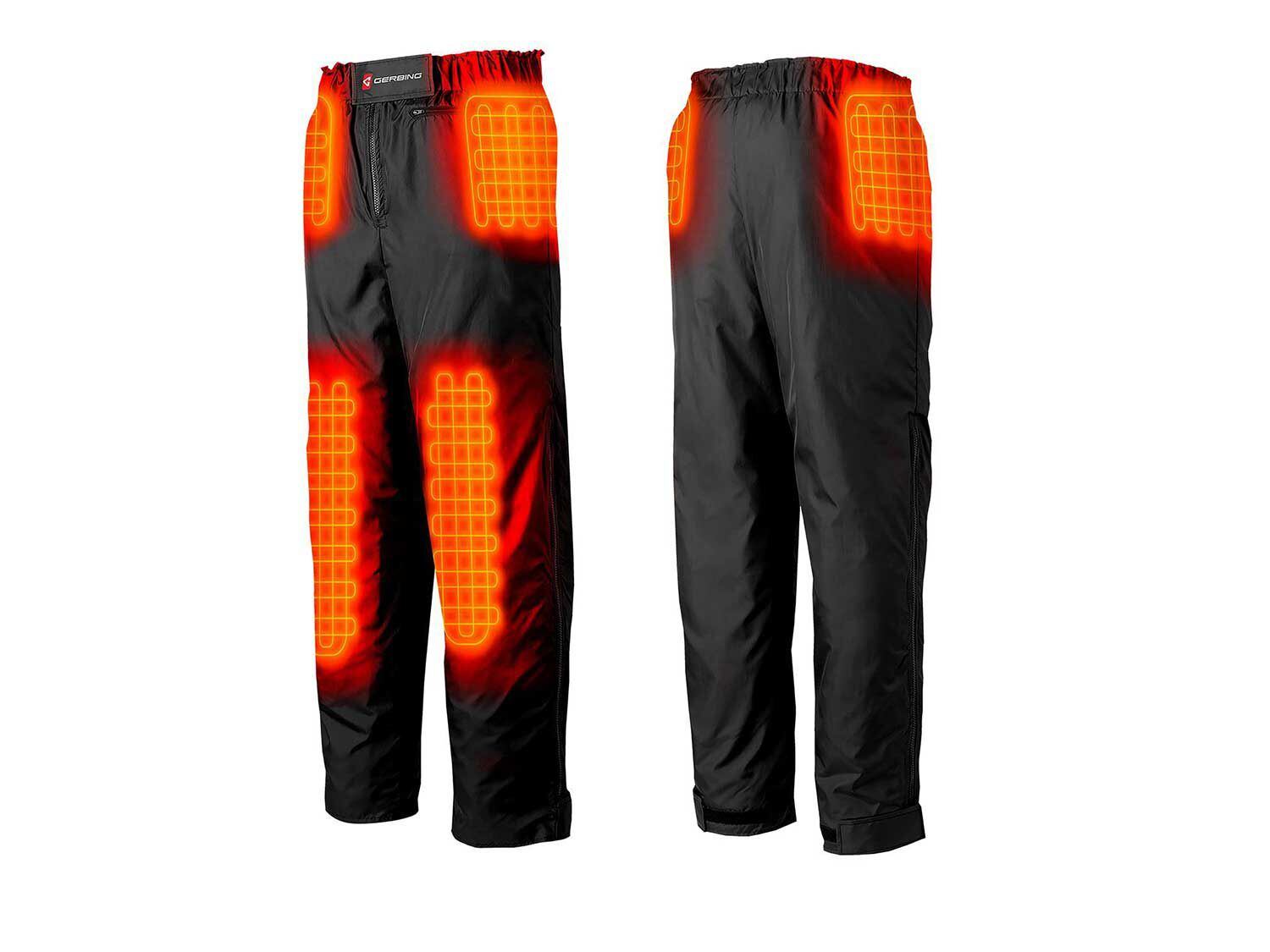 Gerbing 12V Heated Pant Liner (Gerbing/)
Designed with a windproof, durable ripstop nylon shell, Gerbing's heated pant liner fits snugly to the body, which allows it to fit comfortably as a mid layer underneath your choice of outerwear. This liner has your comfort in mind, as it has been made to be compatible with a heated jacket liner, gloves, or pre-wired heated socks and insoles—a very helpful feature for sure. A dual wireless or Bluetooth controller makes adjusting the temperature quick and easy, and lets you reap the benefits of a full "set it and forget" functionality so you don't need to fuss with it throughout the day. Two leg and two hip heating zones will prove to keep your lower half nice and toasty no matter how cold it is outside.
Related: Cold-Weather Riding Gloves For Motorcyclists
Dr. Warm Rechargeable Heated Insoles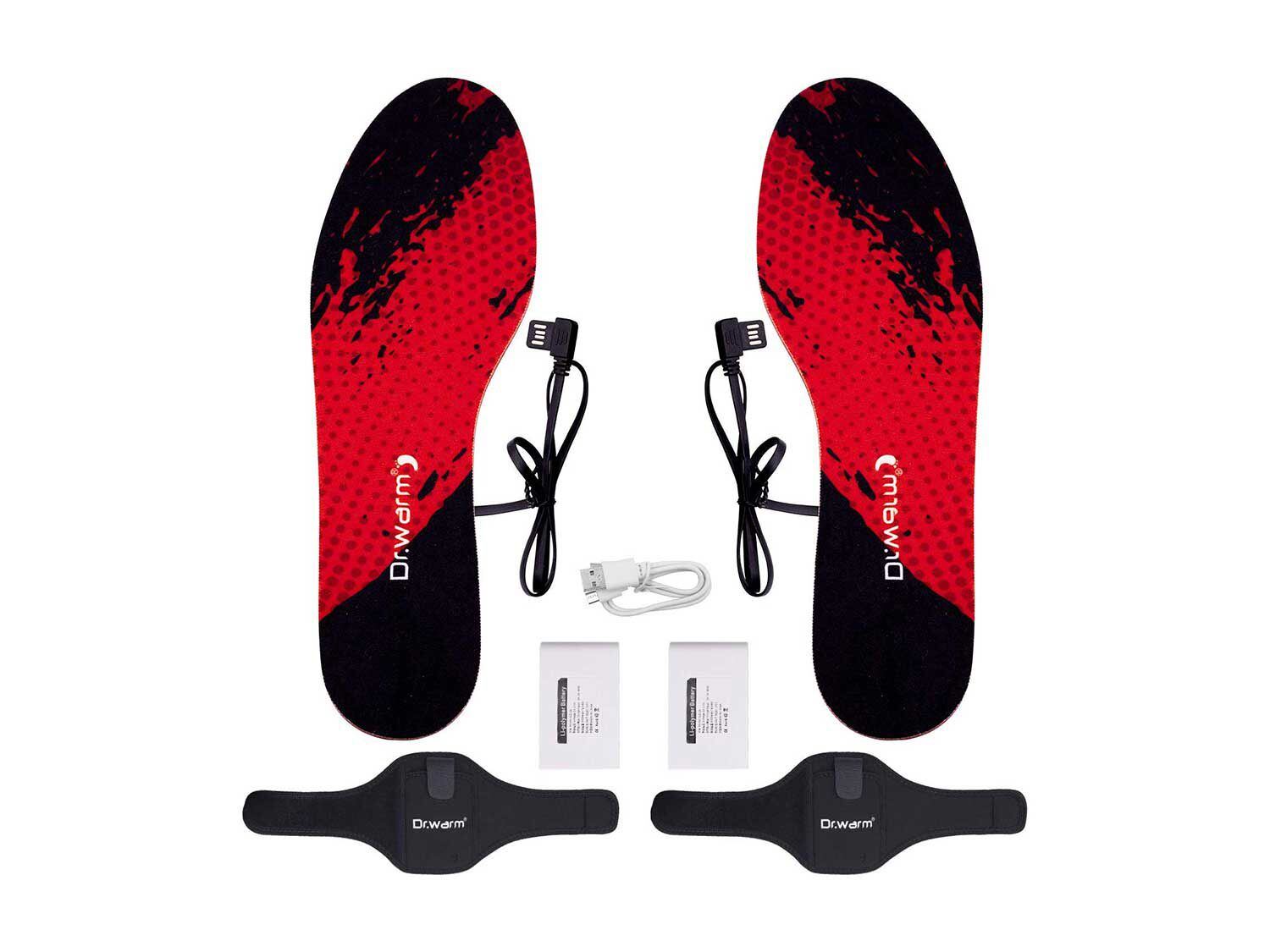 Dr. Warm Rechargeable Heated Insoles (Amazon/)
Keeping your feet warm is just as important as keeping your hands at a comfortable temperature. To get the job done without wearing an unnecessary amount of layers of bulky socks, check out the Dr. Warm rechargeable heated insole kit. These insoles can be trimmed to fit your boots, and once they're in, they provide three safe and comfortable level settings of temperature control. On a full four-hour charge, these can provide between five to nine hours of heating time depending on the heat setting used throughout the day. You'll wonder how you've gone so long without these helpful insoles.
BikeMaster Heated Motorcycle Grips With LCD Voltage Display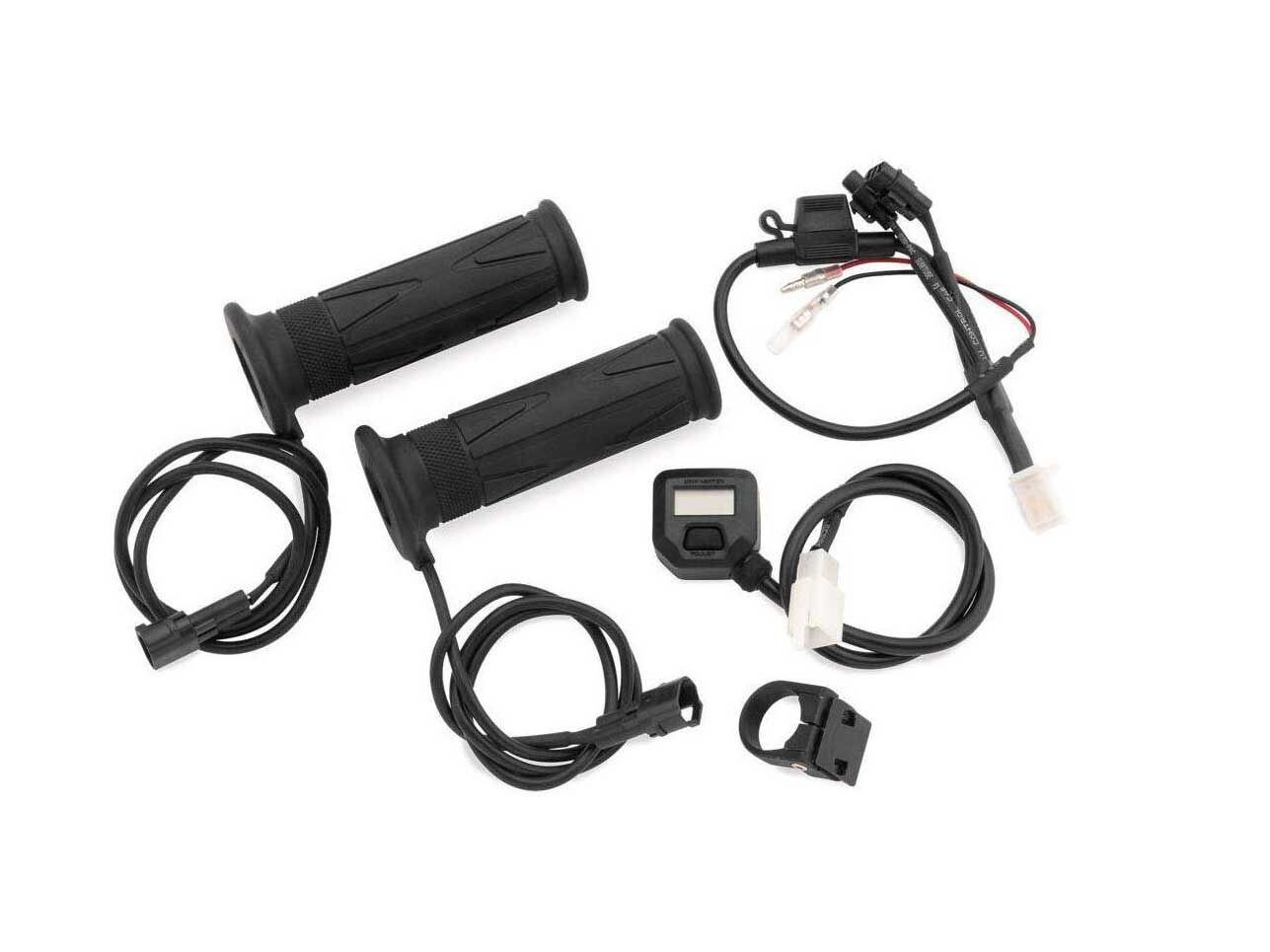 BikeMaster Heated Motorcycle Grips With LCD Voltage Display (Amazon/)
If heated gloves just aren't for you, consider heated handlebar grips as another tried-and-true method of keeping your digits comfortable and thawed out enough to function properly in the blistering cold. BikeMaster's heated grip kit comes with an LCD voltage display, so there is no guesswork when finding the perfect temperature for your hands. Installation is a breeze, so you can focus more on riding than fiddling around in the garage.
Aerostich Electric Warmbib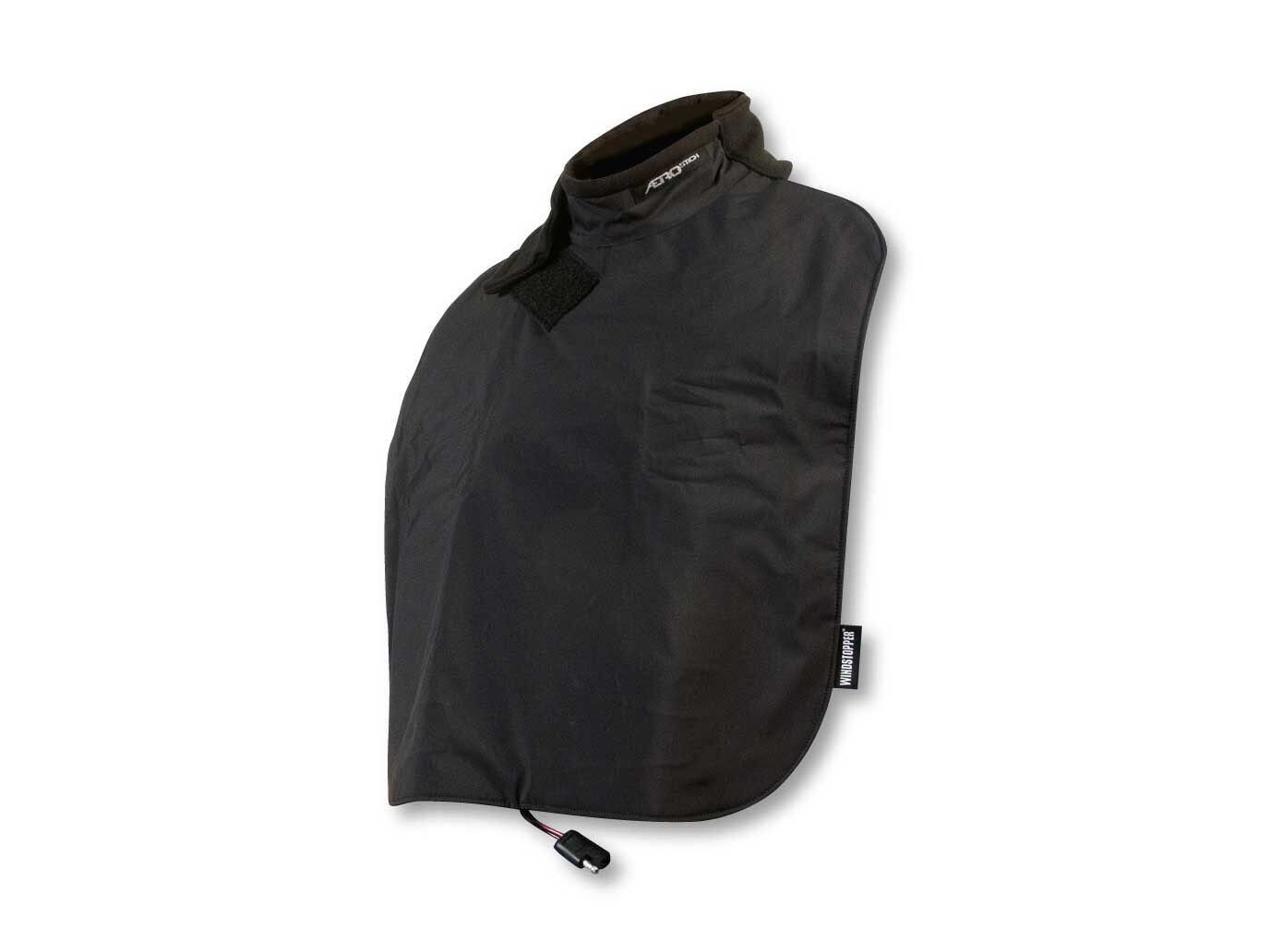 Aerostich Electric Warmbib (Aerostich/)
Get all the benefits of quick warmth without the bulk thanks to Aerostich's patented windproof bib. The smooth outer fabric layer is Gore-Tex Windstopper to block nasty drafts, and a comfy black micro-fleece serves as the liner, which also has a grippy exterior to help keep the bib in place under your jacket. The comfortable low-profile fleece-lined collar closes with hook and loop to seal out wayward drafts and the whole vest self-packs into a built-in zippered pocket. You can see why it's patented: the Warmbib is a cool, easy way to warm up quickly.
Mobile Warming Smart BT Thawdaddy Vest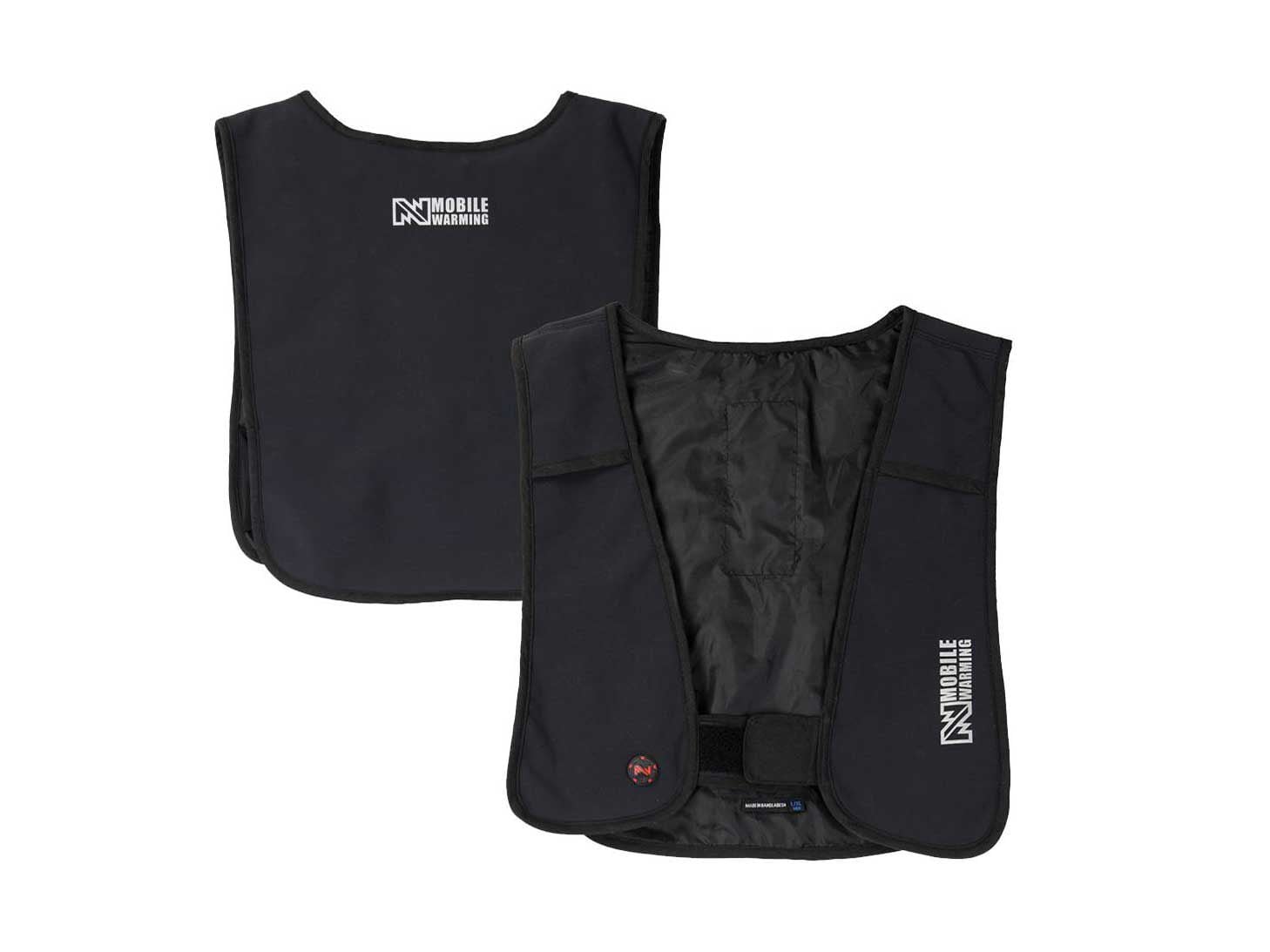 Mobile Warming Smart BT Thawdaddy Vest (Mobile Warming/)
A universal-fit, battery-powered garment just makes sense sometimes for its versatility, and Mobile Warming's Smart BT Thawdaddy is just that. The light, low-profile design is powered by lithium-Ion batteries that can provide fast heat for up to nine hours, for almost any outdoor activity, including motorcycling. Use it as an underlay to your jacket, or as an overlay to your shirt, and when you're done, the ultra-thin design means you can stow it away easily. Download the free MW Connect app to pair the vest to your phone, so you can adjust the vest's temperature or check battery levels. Choose from four heat settings to vary the level of warmth.
Venture Heat Heated Balaclava
Venture Heat Heated Balaclava (Venture Heat/)
If you're looking to get super-targeted with your heat, maybe Venture Heat's Battery-Heated Balaclava will appeal to you. For one thing it'll give you another layer of insulation from biting winds and cold temperatures, and the cordless warmth will certainly help too. Two heating panels over each ear are designed to keep your entire head and neck toasty, and three temperature settings allow you to control the heat powered by a rechargeable lithium-ion battery. The generously sized eye opening allows plenty of space for goggles or sunglasses.