To start with, bikes have totally become a necessity that too in cities like Bengaluru, Mumbai, and Delhi. Earlier, it was not like that. People used to ride bicycles to their workplace but now they need comfort and luxury. Yet there are a few people who still follow the old fashion to the fact that they are still fit enough. Coming to the point, you should also understand which bike is perfect for your requirements. We will be helping you know which bike is right based on your purpose and also about upcoming bikes from Royal Enfield.
Pulsar 220
A newer version of pulsar 220f has improvised a lot. Right from the fancy colors to weight, everything has been improvised. Bajaj has been absolutely kind to the pricing as he is charging only INR 1,10,000 whereas Yamaha charges INR 1,75,000 for a 150cc, which is too expensive.
Bajaj Chetak
Bajaj is back with Chetak. The older version was supposed to be a 2 stroke engine and was a great hit. Whole Indian market was captured when the scooter was released. They are now trying to make a comeback in the year, 2020. Hope it is going to be a great hit.
KTM 390 adventure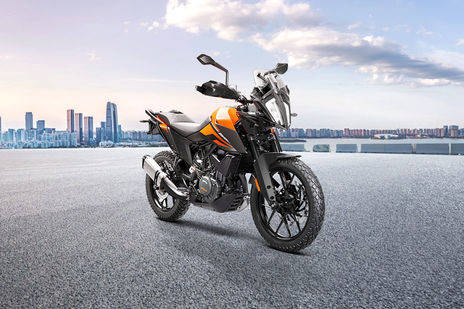 Touring and adventure bikes are expected to be released this year. The older variants was supposed to be a great hit. The price was a little higher compared to other bikes and likewise the power and specifications. Awaiting for this beast is going to worth the wait. This bike might cost around INR 3,00,000. It is very much comfortable and can be used on a daily basis.
Honda CBR 300R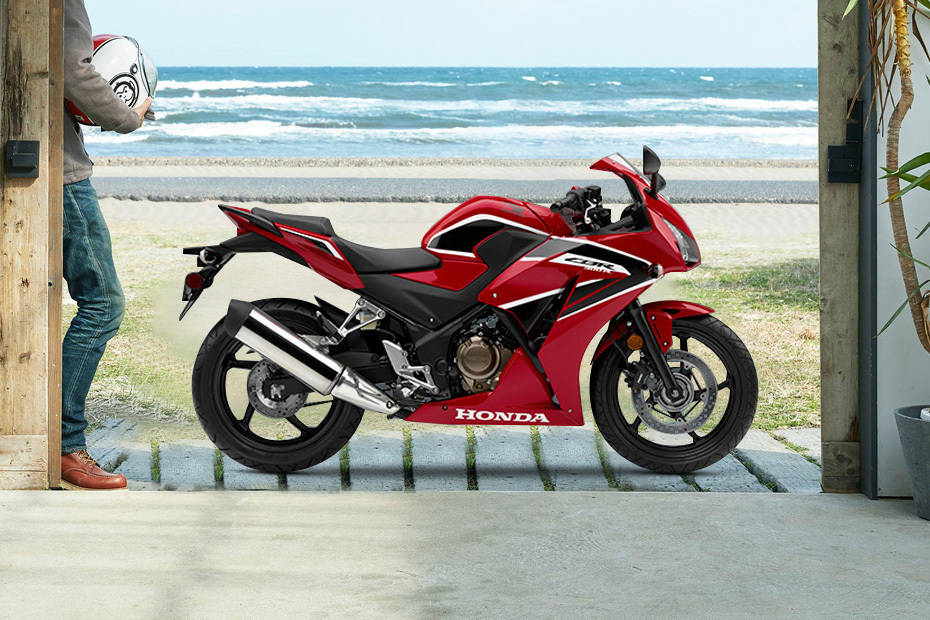 Honda has one of the best engines across the globe. They want to launch the 300cc sector but I feel the price is very high. Looks-wise, it is just like honda CBR 250r. It has good horsepower and torque. If you are looking for mileage then, this is not the choice.
We hope this answers most of your doubts regarding upcoming bikes from Royal Enfield. I appreciate any sort of queries in the comment sections. Stay connected to us for
more such sections and thanks for reading!